Building centralized water supply system
Under the trend of medical science and technology development, the department of hospital have special requirements on water quality, the dosage is becoming more and more bigger, such as laboratory/clinical laboratory/drug manufacturing room/operating room/endoscopy center/stomatology center/dialysis centers/disinfection supply room, etc. If each department to install a water treatment device, has caused the equipment investment is very large,daily management work heavy, also formed the manpower resource waste.
In recent years,the hospital whole water supply system instead of independent water supply equipment
Horizon adopts the centralism water supply system ,produce different level ,different quality water,meet the demand of different departments.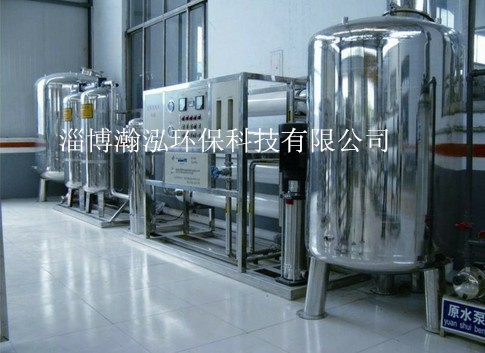 eatures
▲Professional planning, overall design, compact space
▲Advanced membrane separation technology
▲Meet the needs of different quality respectively
▲Unmanned automatic operation
▲The host modular design to facilitate system maintenance and upgrade
▲Automatic cleaning function, make the products safe and reliable
Previous:没有了!
Next:没有了!